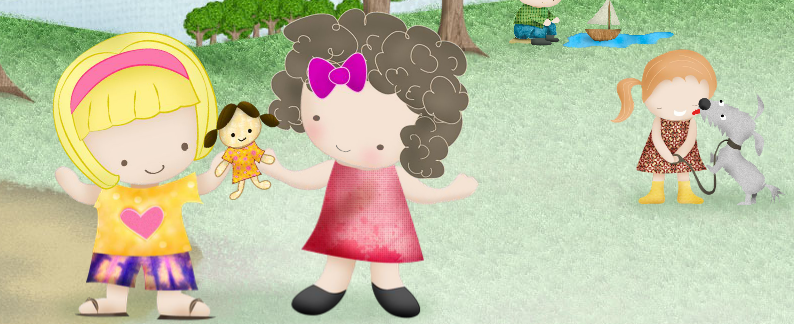 Every week, we will post different content in this blog relating to the personal growth of little kids. Here you'll find articles, games, stories, videos, ideas and thoughts aimed at maximising the human potential of preschool children.
In our posts we talk about love, honesty, imagination, creativity, respect, courage and many other values that we want to transmit to our kids. We want to help our sons and daughters to understand their feelings and convert them into great social skills. Because a kid's soul is a source of infinite power!
Sit back, subscribe, read, participate and share! All comments and suggestions are welcome☺
Welcome, and enjoy our content!
Maria Andrea C.