Who are you really?
Are you aware that you are more than just your name, age, occupation, nationality, or any other demographic data you use to present yourself? Are you aware that what truly defines you are your fears, dreams, attitude towards life, ways of relating to others, and your reactions to the circumstances you face?
You are the consciousness that guides your life, the one that makes decisions, the one that loves and sometimes suffers, cries, and doubts. You are a source of energy that gives life to your body. You are the soul of your being. As such, you have wonderful powers that you can develop, shape at will, and put to your service to help you achieve your goals and purposes.
Do you want to develop your powers?
Welcome to Alma's Powers.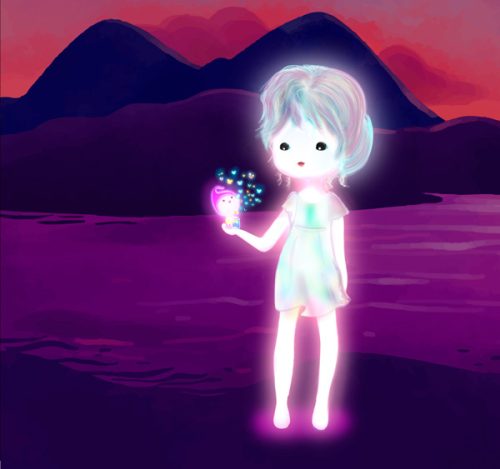 Know yourself, design yourself, lead your life
Here starts the journey through your inner world. Discover the complexity of your Being and the energies that inhabit you. This World belongs just to you and you must learn to govern it wisely and lovingly. Its residents include your strengths, your emotions, your rational mind, and your ego, among other interesting characters. Here, your dreams and relationships are forged, but also great struggles and battles are fought. Within it you will find wonderful places, such as the Great Field of Potentials, the colossal Library of Knowledge, the Guiding Lighthouse and the Capital Village, among other wonders. Explore it, meet your subjects, work with your team, build harmony, and get the powers you need to succeed in your life.
Discover and activate all your powers
Psychology refers to them as strengths, religions call them values, philosophers call them virtues, companies define them as soft skills, and the World Health Organization refers to them as life skills. Whatever you label them, the important thing is that they empower you to successfully face the demands and challenges of your life.